History
In June of 1969, John L. Walston formed J.L. Walston & Associates and has overseen a growth strategy designed to ensure a commitment to Always Exceeding Expectations. Many of our management staff members are current and former leaders for accounts receivable trade associations. Participation in trade associations keeps us abreast of the latest opportunities and trends. Our organization and representatives are currently certified and we record all telephone calls for quality assurance. J.L. Walston & Associates uses an ethical and professional approach toward collecting our customer's outstanding debts. Our staff's dedication to excellence has made J.L. Walston & Associates a leader in the accounts receivable industry.
Mission Statement
Our mission is to always exceed our customer's expectations and to be sought out for delivering highly effective, cost saving solutions.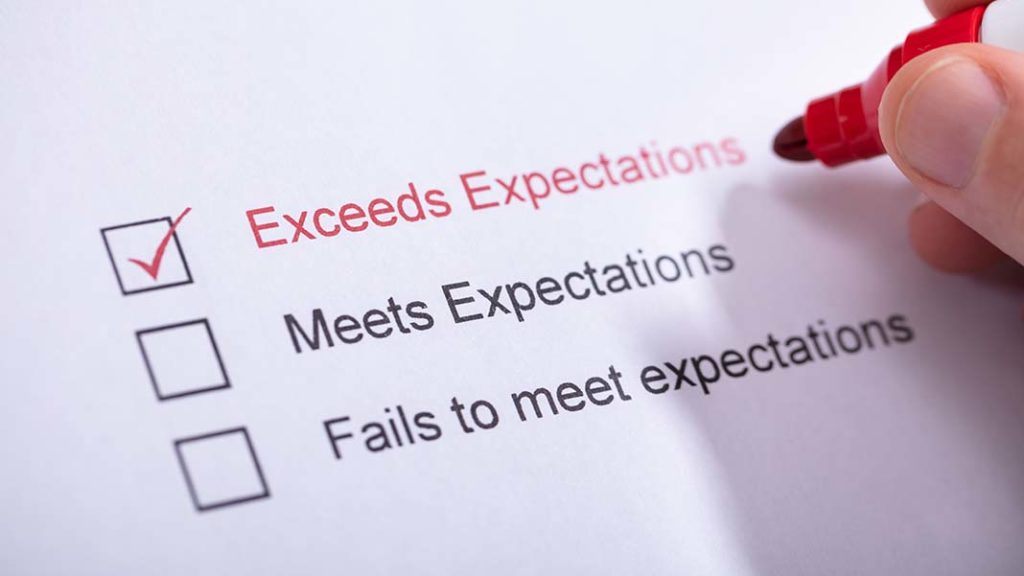 We strive to provide an environment that benefits the customer, the employee, the company and the community. By listening to our customers and exceeding their expectations, J.L. Walston & Associates will continue to be a leader in providing accounts receivable services
Message from the President
Since 1969, we have collected millions of dollars using professional collection techniques, the latest technology and a positive work ethic. The team we have assembled is highly motivated to be successful, which will ultimately benefit our customers. Thank you for trusting J.L. Walston & Associates to maximize your collections.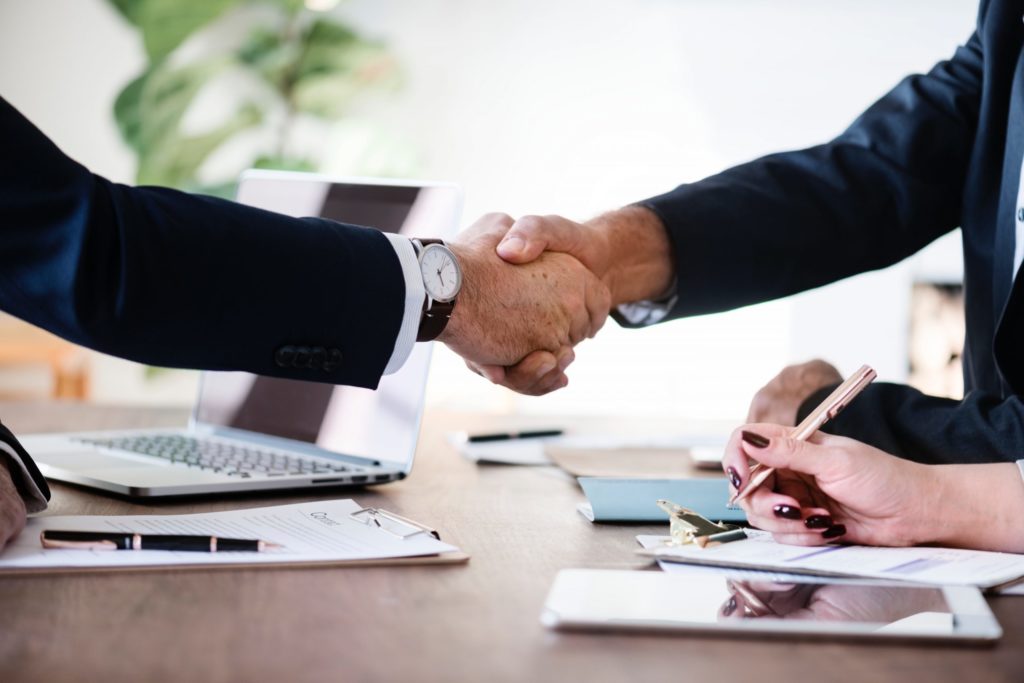 Certification
The MDBHA certification program is a mark of distinction for accounts receivable firms that demonstrate the highest levels of commitment to the financial services industry. Our high performance standards and investment in continuing education has resulted in J.L. Walston & Associates receiving MDBHA's highest recognition. As one of the first firms to receive this mark of distinction, J.L. Walston & Associates continues to meet the strict criteria that earned our firm this distinction.
"This is an attempt to collect a debt any information received may be used for that purpose"