Third Party Recovery
J.L. Walston & Associates uses many tools to ensure the highest level of customer service and recovery at the lowest possible cost to our customers. Our secure account web portal, Navigate, allows our customers to place new accounts for collection efforts, report payments and view reports. Accounts received for collection efforts are scored to determine the probability of collection, which allows us to focus in on the accounts most likely to pay. Customers can pay their accounts on-line via credit card, debit card or an electronic draft. For quality assurance, all telephone calls are recorded to ensure our representatives' meet your expectations. In addition, the reporting of unpaid accounts to the credit reporting agencies will collect your money.
Extended Business Office
J.L. Walston & Associates will maximize collections by providing collection efforts in your facilities name. Your customers will never know they are dealing with a third party while paying their accounts. Extended Business Office services are customized to maximize recovery and minimize your recovery costs.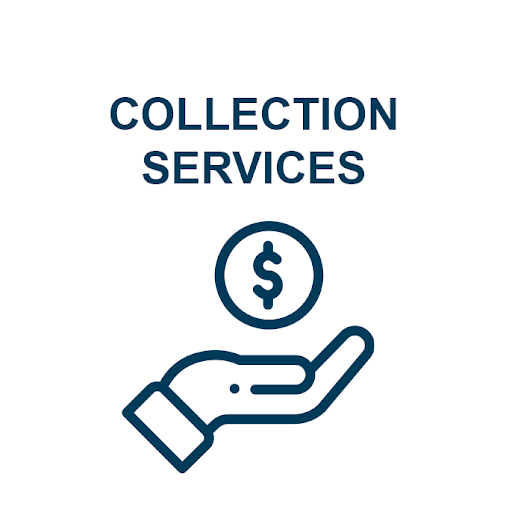 Insurance Follow Up
Our insurance follow up services can expedite payments from slow paying insurance companies. By using our third-party name, we can get their attention to maximize reimbursement in a timely manner.
Check Recovery
The Check Recovery program is free to our customers because the fees are paid by the responsible party. We recover returned checks electronically through the Automated Clearing House (ACH). If we are unable to recover the funds directly from the responsible parties account, the balance will be routed to our third-party collection team for further collection activities. Contact us today for more details.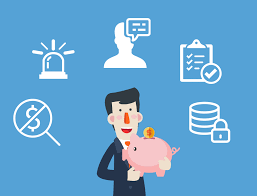 Skiptracing
J.L. Walston & Associates has several unique databases available to provide your facility with up-to-date demographic information. The information we provide will help you contact customers who have changed their location information.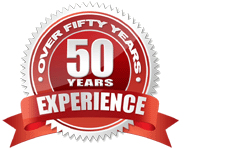 "This is an attempt to collect a debt any information received may be used for that purpose"