---
Online Web Portal
The Navigate secure account web portal provides our clients with a private and secure web-based "point & click" process to access their accounts. Clients are able to upload new accounts, report payments, generate reports, and audit collection activities.
Patient login allows customers to access their accounts. Patients are able to make payments online for today and/or future payments. We accept check, debit, and credit card payments.
Credit Reporting Facts
Consumers are allowed to pull one free credit report annually from Equifax, Experian and Trans Union. Get your free annual credit report at www.annualcreditreport.com.
Collection items are listed for up to seven years from the delinquency date.
When an unpaid account is paid in full, the consumer's credit report is updated with a Paid status.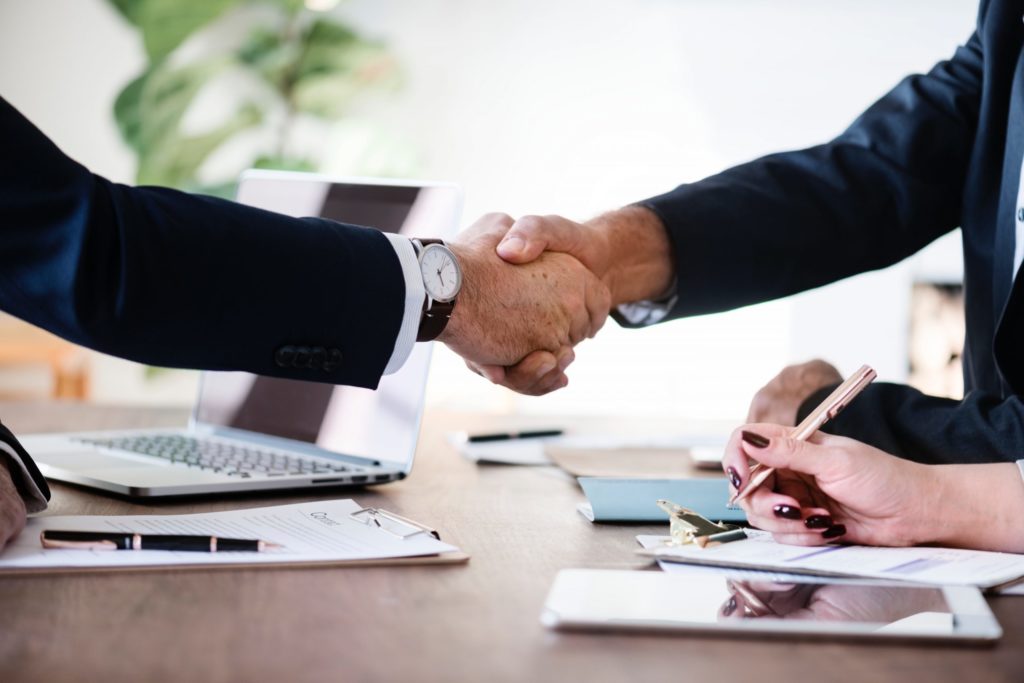 "This this an attempt to collect a debt any information received may be used for that purpose"